Iris is integrated into Icarus, the cubesat structure, so that both apertures are on the outside face of the cubesat and fit into one unit. The structure is made of Aluminum 6061 T6 and ensures that the optical elements remain in place and are properly attached to Icarus in two places.  
The structure houses both the VNIR and SWIR paths, and includes a 45 degree folding mirror for each. The optical pathways and main pathway are rigidly connected to the main housing. 
The fasteners used in the optical paths are secured with blind threaded holes and helicoils inserts are embedded into them to avoid the use of nuts and strengthen the threads. 
There are special machined holes in the main optical pathway that serve multiple purposes. Some are injection holes for epoxy that is used to pot the lenses and spacers. Others are threaded for screws to hold the baffles in place, and others are to mount the folding mirror along with compression springs.
The lenses are mounted using a detachable baffle that sits inside the primary optical path. The lenses are layered in between a wave spring and a threaded retaining ring that interacts with the baffle. This allows the lens position to be slightly adjusted, and are able to move a maximum of about +/- 0.5mm from the original position.
The mirrors will be mounted using a simple design. The mirrors are made of fused silica, are circular, and have a thickness of 3mm. The set screws are placed along the middle of each mirror edge so the tips are fully in contact to minimize the distortion possibilities. The mirror itself sits in the mirror holder and rests against a frame at the front and has a backing plate lined with 6 pieces of Viton cord stock for support against vibrations it will experience during launch. Minor adjustments to the mirror position can be made using the 4 threaded fasteners placed inside the compression springs.
Component 1: Visible + Near Infrared (VNIR) Optics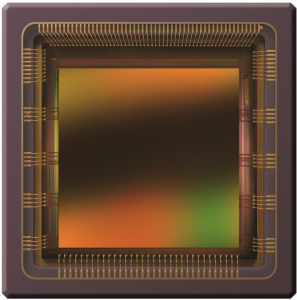 Component 2: Short-wave Infrared (SWIR) Optics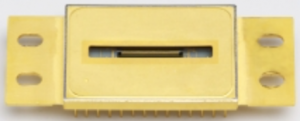 The data generation rate is expected to be 2.6 MB/s, for the entire optical system.
Electra is the printed circuit board (PCB) created in-house at the University of Alberta for the Iris multispectral imaging payload in the Ex-Alta 2 CubeSat for the purpose of providing useful data for wildfire science from a CubeSat platform.
By Sally Palmers, Dipesh Aggarwal and Hans Jarales
Edited by Joshua Purackal
This page was last updated November 2022