Photo source: NASA and Nanoracks
Small Satellite Conference Paper
AlbertaSat is a group of students and faculty at the University of Alberta that have come together to design, build, test, launch, and operate satellites. Our goal is to support  global access to space, promote student learning in amateur radio, STEM, and open source design, to foster a commercial space industry, global space culture, and global space expansionism through our missions.
Beyond working with satellites, we strive to support a network of passionate individuals interested in space and amateur radio, to collaborate with and share experiences that are out of this world.
This is why we're continuously growing our educational outreach program, developing open-source cubesat components, giving talks, and working year-round to create made-in-Alberta satellites: because we want space to be known as an opportunity for endless exploration and discovery that anyone can reach for.
From 2017-2023, AlbertaSat worked on Ex-Alta 2, the second project we put into space. It launched on March 14, 2023, aboard SpaceX CRS-27. In addition to being part of the Northern SPIRIT mission and an exciting amateur radio initiative, Ex-Alta 2's multispectral imaging payload will also help us understand the increasingly far-reaching effects of wildfires on our lives.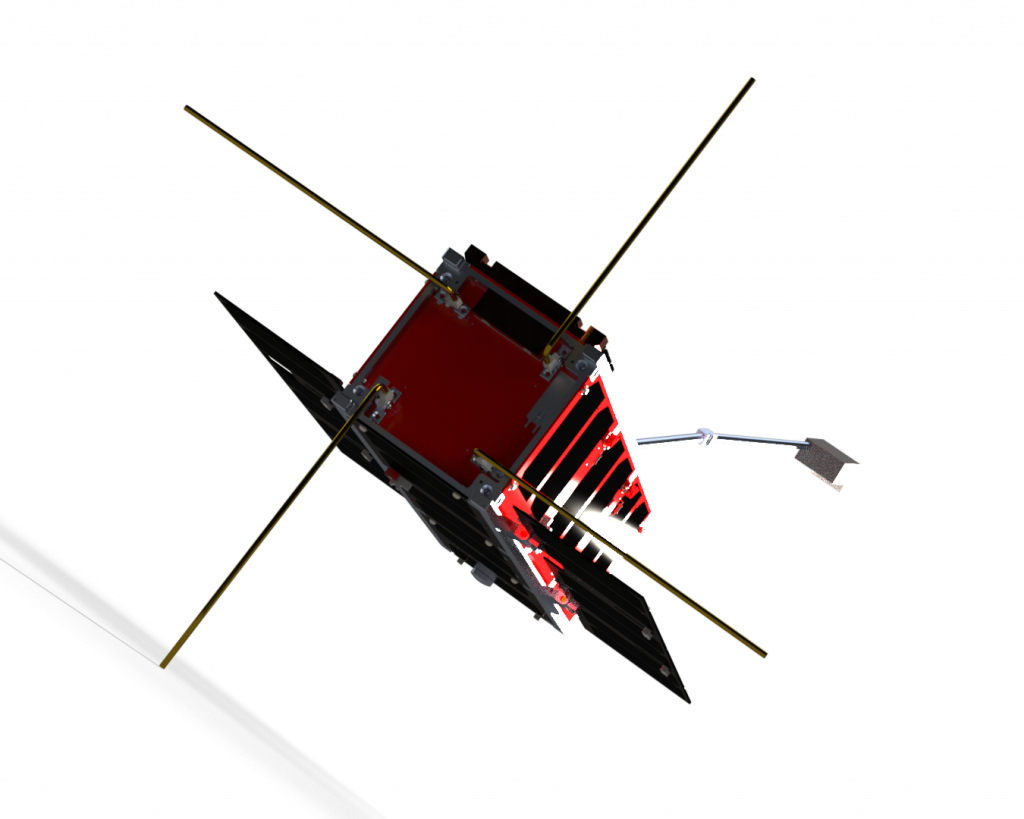 Our first satellite, and the first ever made in our province. For 18 months, Ex-Alta 1 circled the globe, transmitting beacons to amateur radio operators around the world and collecting data for studying space weather.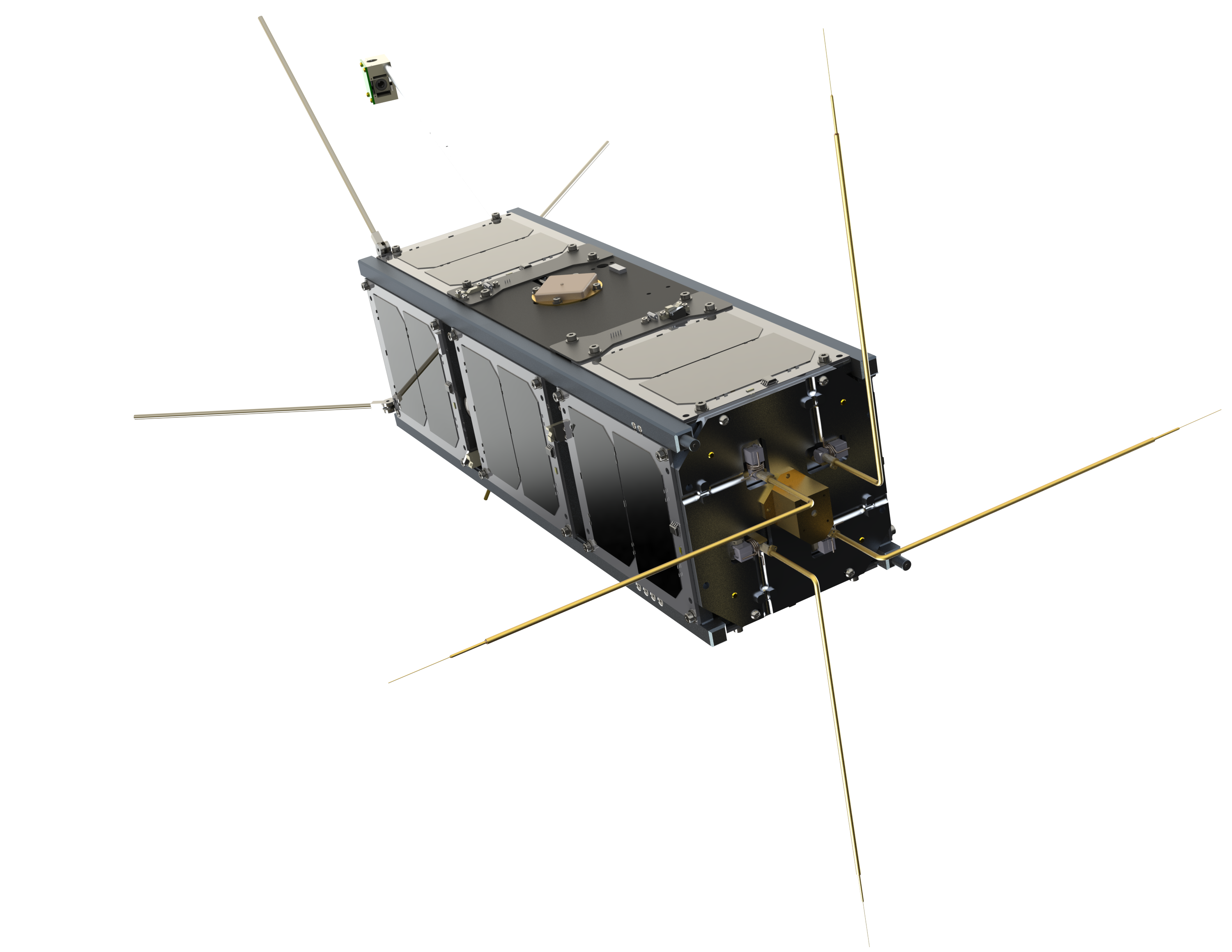 Thanks to our Supporters!