Internships At AlbertaSat
AlbertaSat typically hires a few students every summer for full-time employment. Students that are interested in working at AlbertaSat and getting a foot in the door in the aerospace industry should strongly consider joining the team as a volunteer. Being an existing volunteer in AlbertaSat is a massive advantage in the hiring process. Often we will only post these positions internally, unless there is a specific urgent need to hire externally.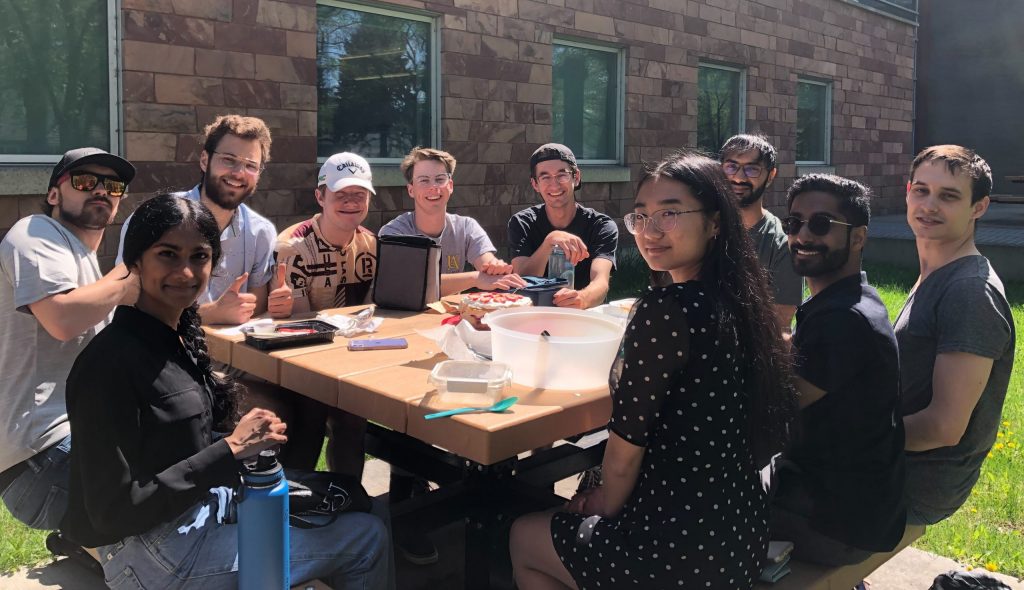 Where Do AlbertaSat Alumni Work?
Considering that one of our main objectives is the training of highly-qualified personnel for the Canadian Space Industry, AlbertaSat is incredibly proud of our alumni network. Here are a few of the companies that our alumni have gone on to work for after graduation:
MDA
Wyvern
Xiphos
Lockheed-Martin
Rocketlab
Canadian Space Agency