CUBICS Mission Concept Review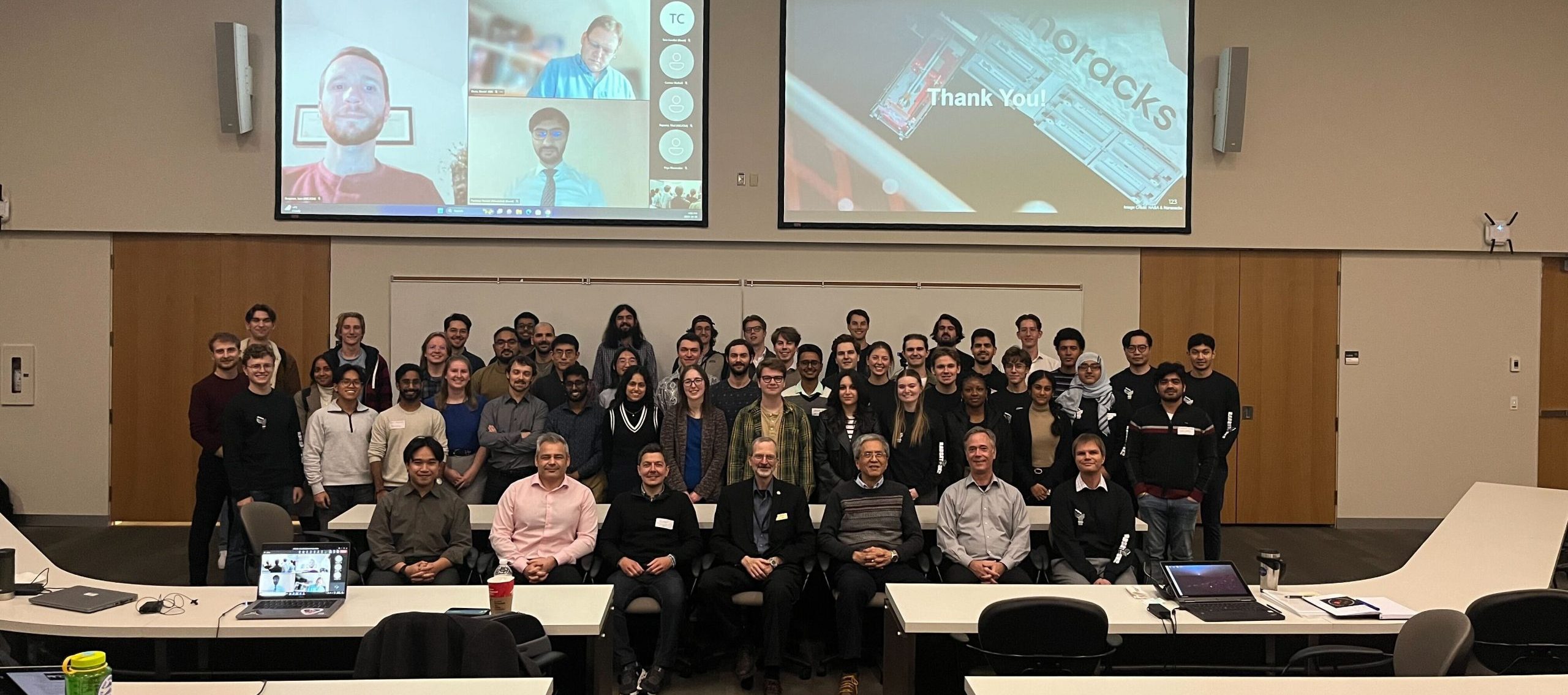 We would like to thank the Canadian Space Agency and our peers at the Universities of Victoria, Saskatchewan, and Manitoba for joining us at the UofA for CUBICS Mission Concept Review (MCR). Over the course of three days, we heard fantastic presentation about mission concepts and ideas for exciting contributions to the Canadian smallsat industry. 
Looking forward to seeing you again at PDR and CDR!